The Great Commission Foundation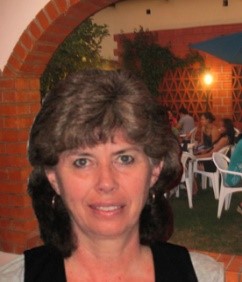 Merle Hogman is serving in Tarija, Bolivia. Merle formerly founded and ministered through the El Candelaro Christian coffee house (now ceased), continuing as a resource center, women's bible study and discipleship, church and children's ministry. Merle is also currently engaged in a counseling course and new ministry to women and teens in crisis due to domestic violence and sexual abuse.
Pray for God's guidance and wisdom for Merle in ministry, strength, health, and continued healing from recent surgery.