Men's Ministry Group
Accountability among men is an act of integrity. Accountability is designed to protect, encourage, and develop men of all ages. But before we can be accountable to one another, we need to know one another. The men of Grace Bible Church meet once a month, on the third Thursday of the month, for a great buffet breakfast. The breakfast is held right here at our church and the cost is only $10.00 per person.
Annually, the men may take part in a weekend fishing trip, golf tournament and other activities in our church and community that allow them to get to know one another better and grow in their relationships with one another and the Lord Jesus Christ.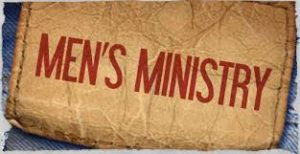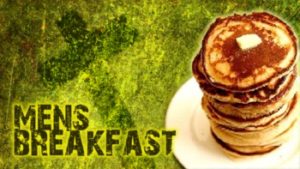 Men's Ministry Group
Men's Bible Study takes place on Monday nights from 7 – 9 pm.
They are held here at the church and cover a variety of topics.
If you would like more information on Men's Bible Study, please call the church office for more information. Thank you!