Missionaries with Partners International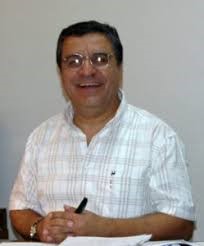 Joseph Najem is serving in the Middle East (MENA). He is a Pastor with the Evangelical Free Church of Lebanon and coordinator of Free Evangelical Association of Lebanan (FEAL) projects, Ministry Leader for OASIS (helping Syrian refugee families transition and return).
Pray for: the refugee ministry and the the Muslim background believers returning to Syria
for opportunities to share the gospel message
for safety, provision and health for his family
for the church in the communities they serve
for economic and political stability in the region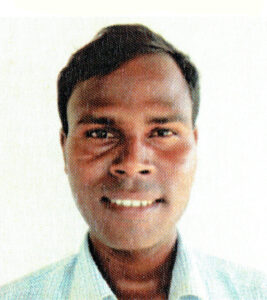 Based Mardi is serving in Malkot, India with JKPS. Based leads the evangelical effort in his regions, establishing groups for Bible study, house fellowships, summer and vacation Bible schools and tract distribution.
Pray for his and his family's spiritual and physical protection and well being; that his ministry brings God's gospel message and love to many people. Pray for Holy Spirit utterance in proclaiming the gospel, for new house fellowships and for God's provision for the ministering families he leads.