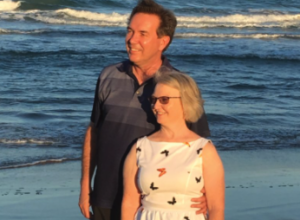 2Wade and Adele are serving in Hermosillo, Mexico and are engaged in teaching English as a second language to children and students. They also provide food hampers to the less fortunate and are ministering in the Arbol de Vida Church.
Please pray for: continued growth in learning Spanish
boldness to speak to native Spanish speakers
for health and strength
Adele's continued relief from back pain
for the Covid-19 situation in Mexico
Click the link below to watch a video on the ground breaking start in 2019 and a Nov. 2020 update of a new church build in Mexico.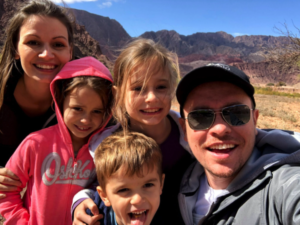 Warren and Jackie McCaig are serving in Santa Cruz, Bolivia. They are currently helping form and foster healthy communities with whole individuals, providing counselling, care and support, and vocational training to Novo graduates.
They are also continuing to support and fundraise for Talita Cumi Children's Home, ReVillager, helping Trans World Radio re-organize, and transitioning from EFCCM to Community Abundance Foundation.
Please pray for: their family, marriage and kids
for success in Warren's counsellor training
for their fundraising efforts
and, for Jackie's assistance to Warren and continuing ministry to children