Grace Bible Church is excited to be offering a VBS program for children in Pre-School to Grade 5.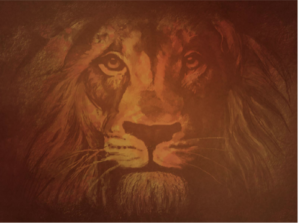 VBS will run from Monday, August 22nd to Thursday, August 25th.
Start time is 9:30 am each day and we will end at noon on Monday, Tuesday and Wednesday.
Parents are invited to join us for lunch Thursday and then we will end at 1:00 pm.
Please click on the registration link below to register your child. Space is limited to 80 children.
Cost is $30.00 per child and payment is by E-transfer to Donations@gbcvernon.ca
Please ensure you put VBS2022 in the memo line of your E-transfer
You will receive a final confirmation for us after your completed registration, including payment, has been processed.
Please don't hesitate to call the church office for more information.
Please don't forget to send payment via E-transfer as per instructions above.