Grace Bible Church is excited to be offering a VBS program for children in Pre-School to Grade 5.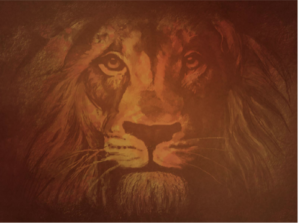 VBS will run from Monday, August 22nd to Thursday, August 25th.
Start time is 9:30 am each day and we will end at noon on Monday, Tuesday and Wednesday.
Parents are invited to join us for lunch Thursday and then we will end at 1:00 pm.
Registration is now Closed for VBS 2022
Cost is $30.00 per child and payment is by E-transfer to Donations@gbcvernon.ca
Please ensure you put VBS2022 in the memo line of your E-transfer.
Once you have completed the registration information and sent the e-transfer payment, you may consider your child as being registered for VBS 2022.
REGISTRATION IS NOW CLOSED FOR VBS 2022
Please don't forget to send payment via E-transfer as per instructions above.