REALM
As a
regular attender of Grace Bible Church, you have the option of utilizing REALM which is an secure online portal into the church database.
Only thos
e that are known as part of our church family will be granted access to the system and you are limited to what you can see and do once logged in. One of the great benefits of using the system, is that you can log on and register you and your family to attend church services. Simply look for the link to EVENTS and once on that page, scroll to find the date and time of the service you wish to attend.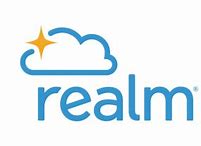 If you have any questions or require assistance, please do not hesitate to contact the church office.